Scotland's red meat industry stands on the pillars of integrity, care, and exceptional quality.
The cornerstone of our industry is Specially Selected Pork, a concept that involves a lot more than simply providing good living conditions for the animals. Ethical rearing entails a deep commitment to the welfare of the animals, starting from their birth to their growth and final stages. This process is known as whole-of-life care—a practice that truly sets us apart from conventional meat producers.
Choosing ethically reared, Specially Selected Pork isn't just about the superior taste—it is about supporting a system that values animal welfare and sustainable farming practices. Every bite you take is a nod to the dedication of farmers who put the welfare of their animals and the quality of their product above all else.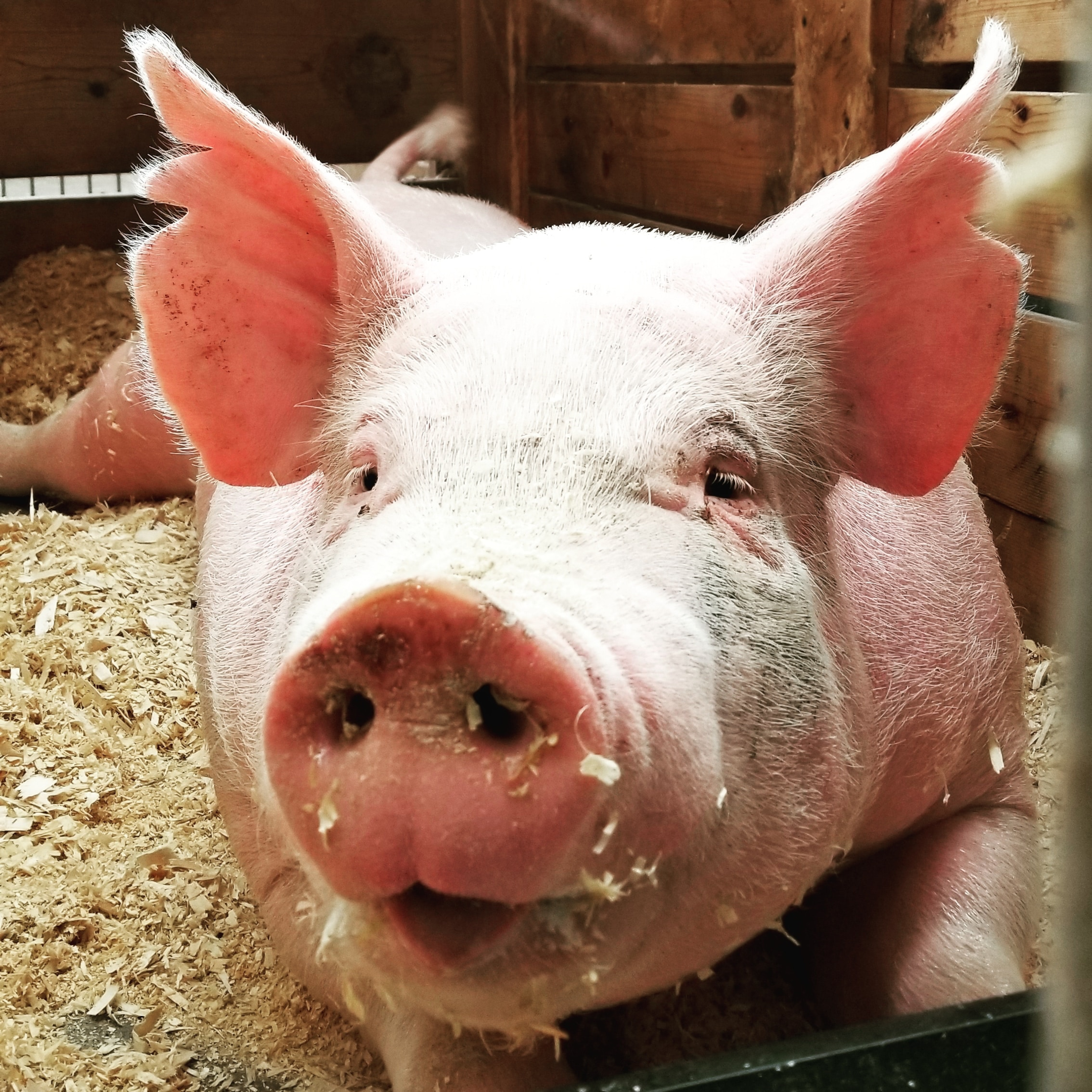 Pork is a versatile and nutritious meat, packed with essential vitamins and minerals that contribute to a balanced diet. It is a staple in cuisines around the globe, delighting palates with its great flavour profile and adaptability to an array of recipes. Have you got a favourite pork mince recipe?
Pork Mince: A Key Player in a Healthy, Balanced Diet
Despite popular misconceptions, pork, especially lean cuts like pork mince, can contribute significantly to our nutritional needs and play a key part in a healthy and balanced diet.
Pork mince is a high-quality source of protein, helping to maintain and build muscles while keeping you full between meals. Protein is a fundamental macronutrient required for our bodies to function optimally, and pork mince delivers this in abundance.
Packed Full of Nutrients:
Beyond protein, pork mince also offers a wealth of other nutrients. It is rich in vitamins like thiamin (Vitamin B1), niacin (Vitamin B3), and Vitamin B6, which are crucial for energy production and neurological health. Not to forget, it is also an excellent source of selenium, a powerful antioxidant, and zinc, which supports the immune system.
Pairing it with Vegetables
While pork mince is nutritious, the key to incorporating it into a healthy diet lies in its preparation. Opt for recipes that pair pork mince with an array of colourful veggies, whole grains, or legumes to balance out your meal. Choose cooking methods like grilling, baking, steaming, or stir-frying to keep added fats to a minimum.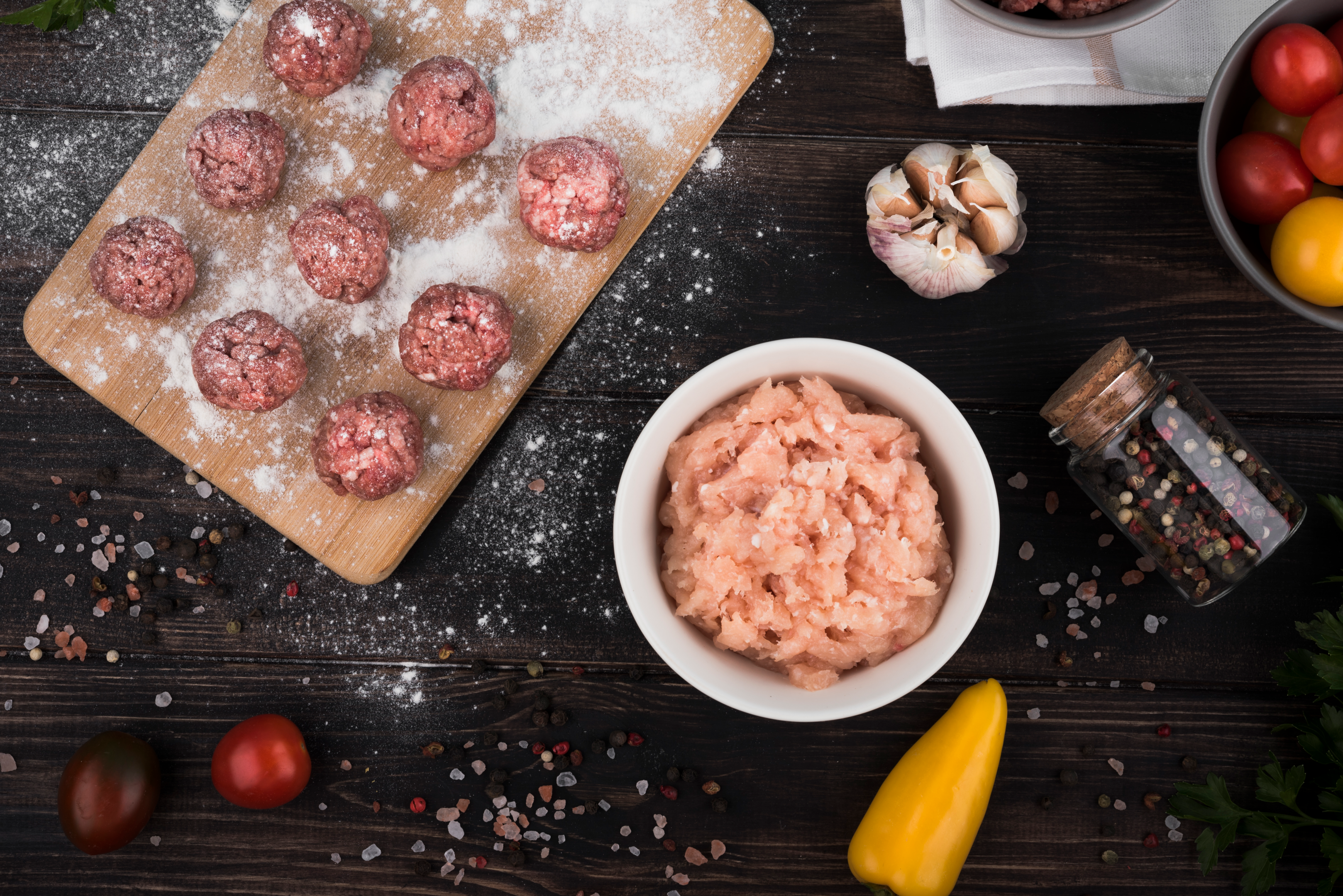 What Cut of Meat is Mince?
Pork mince, also known as ground pork, is a versatile ingredient derived from various parts of the pig. Much like beef mince, pork mince isn't typically made from a single cut but rather a combination of cuts.
Pork Shoulder: The majority of pork mince comes from the shoulder. These are relatively fatty cuts of meat, which gives pork mince its characteristic juiciness, texture and flavour. The hind leg or ham, may also be used in pork mince, although it is much leaner than the shoulder cuts.
Trimmings: Often, offcuts from trimming other cuts of pork, like the loin or the belly, are also incorporated into the mince. This practice ensures that as much of the animal as possible is used, minimising waste and promoting a more sustainable food system.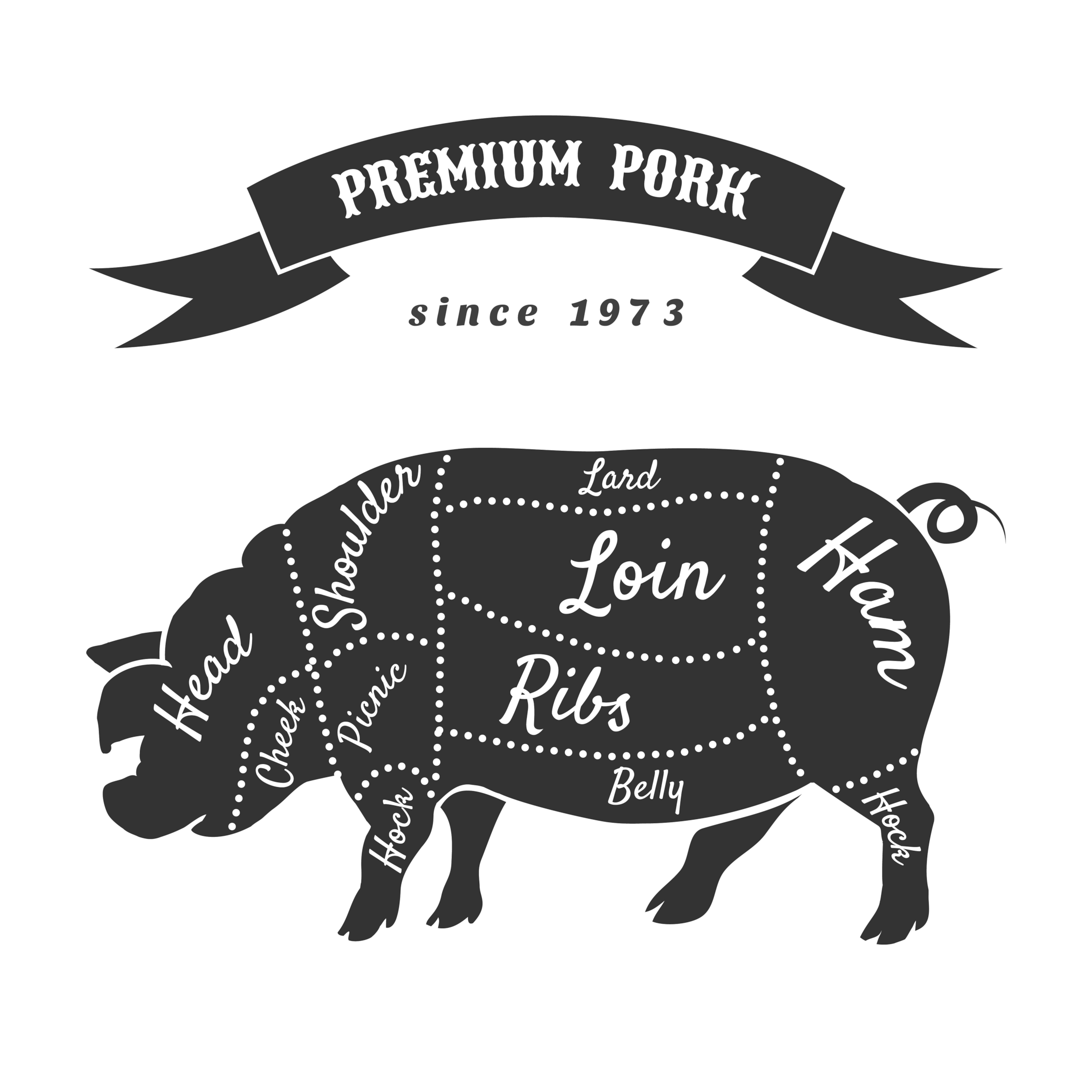 When these various cuts are ground together, they create a balanced blend of meat and fat that is perfect for a wide range of dishes. From savoury meatballs to juicy burgers to crispy dumplings or flavorful stir-fries, pork mince brings the essence of quality, that Specially Selected Pork lends to every dish.
Our Favourite Budget-Friendly Cut of Meat
One of the outstanding qualities of pork mince is its incredible versatility, making it an ideal choice for a wide array of dishes. This versatile ground meat behaves much like beef mince, easily absorbing the flavours of other ingredients, transforming into an assortment of delightful dishes. Whether you are planning a family dinner or catering to a larger crowd, pork mince is a budget-friendly option ideal for big-batch cooking that doesn't cost the earth or compromise on taste or nutrition.
The Versatility of Ground Pork
Imagine turning our Specially Selected Pork mince into succulent meatballs, simmering in a homemade tomato sauce. These meatballs can be a stand-alone star, served over a bed of pasta, or even tucked into a bread roll for a hearty sandwich. Not only is this dish a crowd-pleaser, but it is also an economical way to feed larger groups without breaking the bank. Or, how about a juicy burger cooked on the BBQ and topped with oozy cheese, lettuce and tomatoes? And who can pass on everyone's favourite comfort food, sausages and mash with just a handful of garden peas and onion gravy?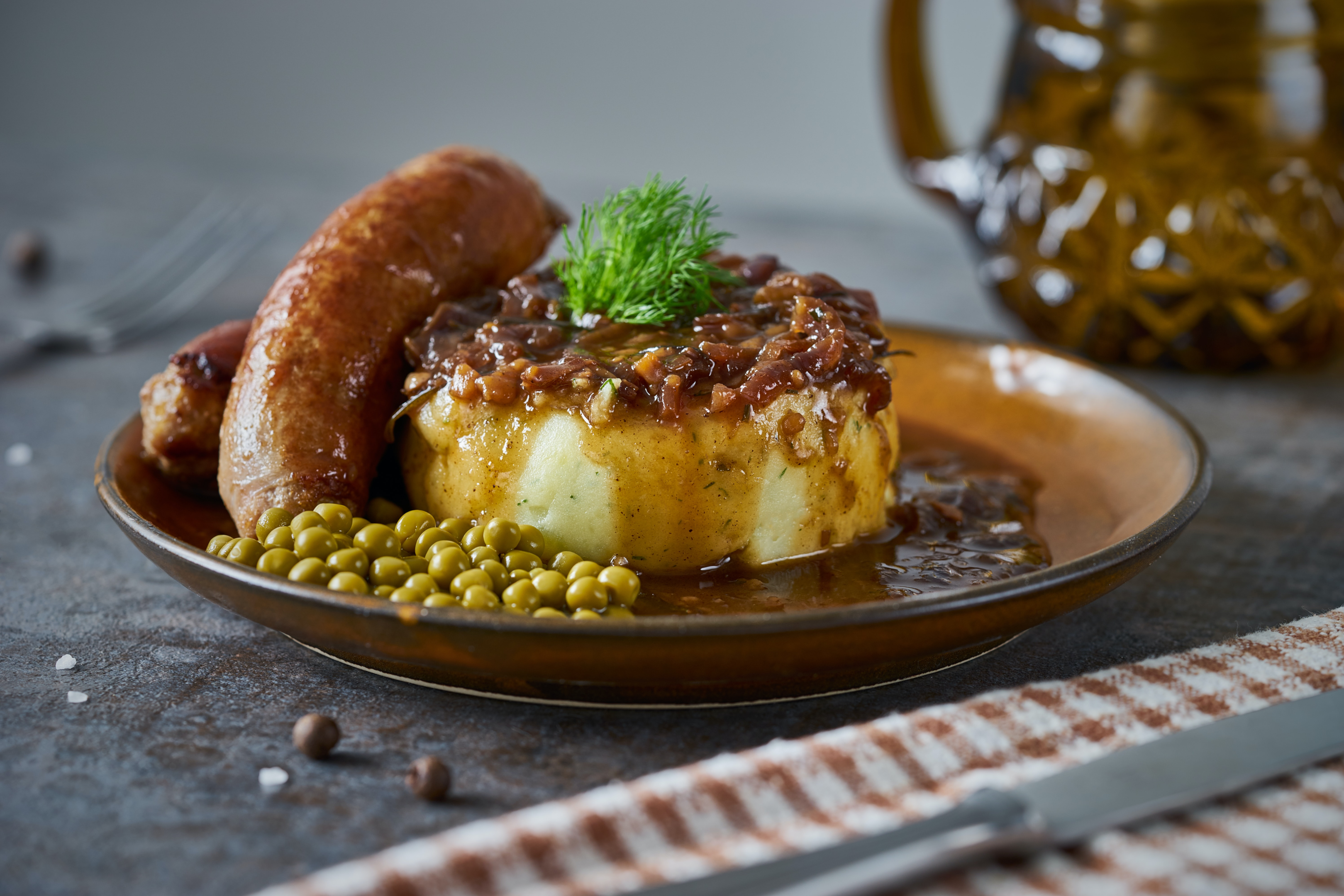 Asian Inspired Pork Mice Dishes:
Pork mince also works wonders in Asian cuisine. Combine it with soy sauce, fish sauce, and a medley of vegetables for a quick stir-fry. This simple yet flavorful dish is perfect for a midweek family meal. For a more filling alternative, you can toss this stir-fry with rice noodles, delivering a dish that is both satisfying and cheap. Or how about some Vietnamese Caramelised Pork Bowls for a fantastic alternative 'fakeaway'? This dish combines the savoury, sweet, and slightly spicy flavours of Vietnamese cuisine, making it a sure winner for everyone. And let's not forget the delicacy that is Chinese dumplings—pockets of dough filled with a tasty mixture of pork mince, fresh herbs, ginger and finely chopped vegetables. Steamed or pan-fried, these dumplings can be served with your favourite spicy sauce, a mix of sesame oil, soy sauce and fish sauce or Sichuan dipping sauce.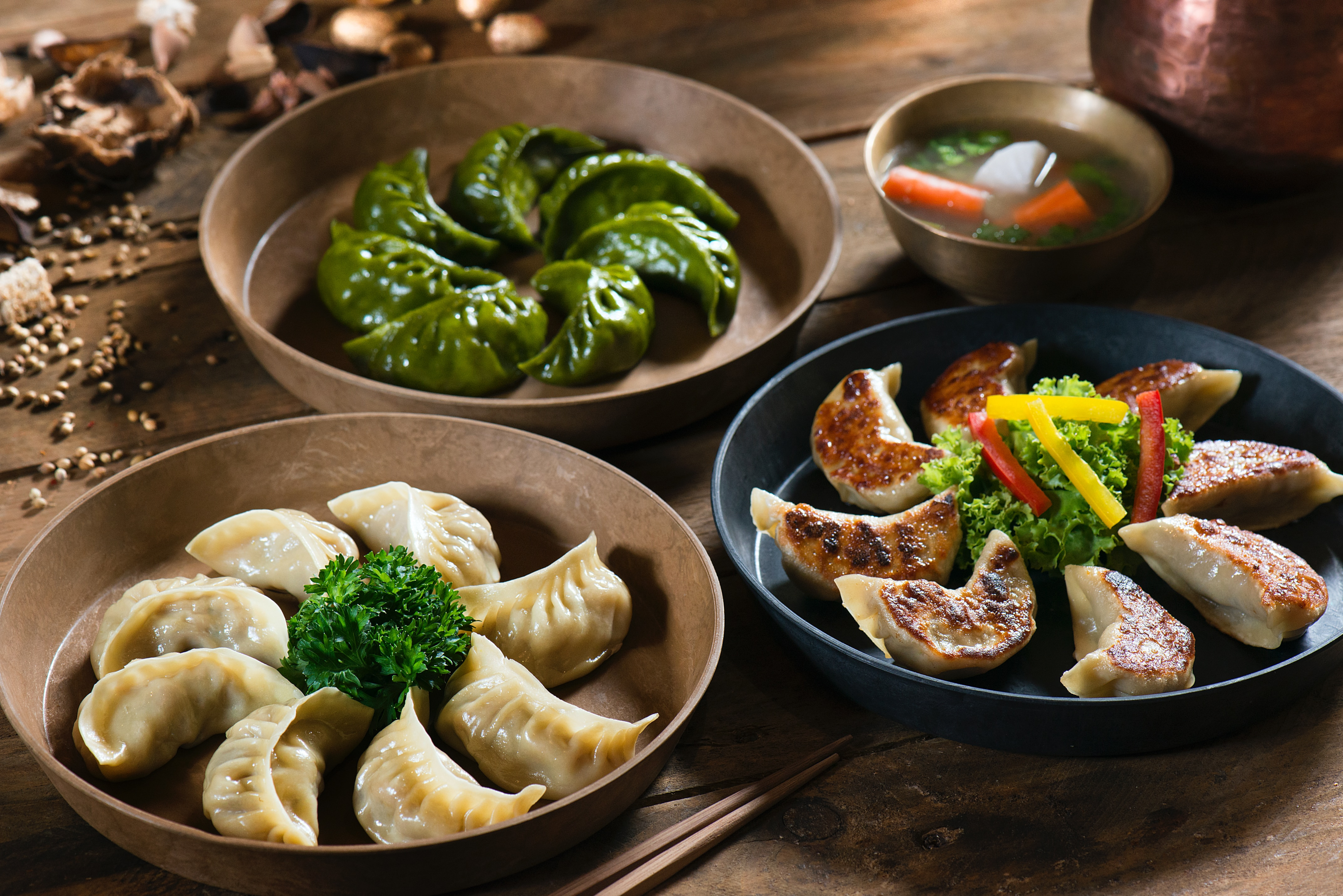 If you are looking for food on the go, pork mince can be transformed into delicious pork patties, pork pies, sausage rolls and even pork-stuffed empanadas. These treats are perfect for parties, picnics, lunchboxes or simply as an indulgent snack on a lazy summer's afternoon.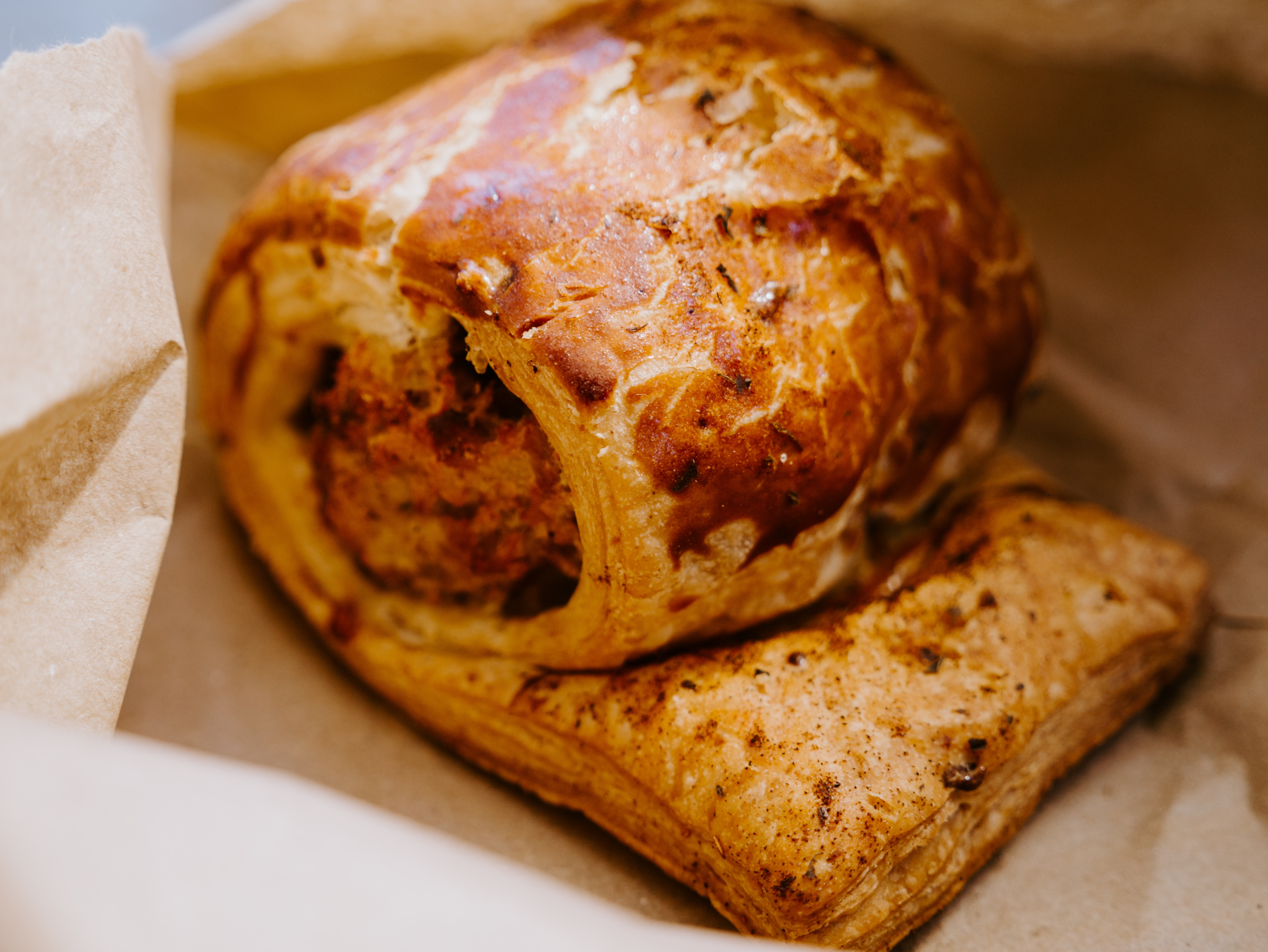 Whether you are feeding a crowd, prepping for a picnic, or just want a quick and tasty snack, the possibilities with pork mince are almost endless, limited only by your creativity and the ingredients in your pantry. Its versatility and budget-friendliness make it an excellent choice for various dishes, suitable for all occasions, family sizes, and even dietary preferences. With a bit of creativity and the right seasonings, it is easy to transform this humble ingredient into a stunning selection of pork mince recipes.
Where Can I Find Specially Selected Pork Near Me?
Because we understand the importance of having access to locally sourced, high-quality ingredients, we have made it incredibly easy for you to find the best Specially Selected Pork in your area.
With our intuitive interactive map, you can now find your nearest premium Scotch meat butcher or supplier. This user-friendly tool ensures that no matter where you are, our premium products are just a few clicks away. Simply enter your location, and the map will instantly show your nearest supplier.
Supporting Scottish Farmers
Every purchase you make directly supports our local farmers and their dedication to upholding Scotland's rich agricultural heritage. These farmers don't just supply pork that is rich in flavour, they also rear their animals ethically, reflecting their commitment to whole-of-life care and whole-chain assurance.
So, click on the map today to start your journey towards creating an easy dinner or exquisite pork mince dishes.